🇵🇷🇻🇪🇩🇴🇭🇳🇨🇺BIENVENIDOS A MI MUNDO🇺🇸
📍Orlando FL
Does it Make Sense To Refinance?
I Have Em' - Zero Credit Loans
Competitive Interest Rates - YES PLEASE!
Become a Certified Home Buyer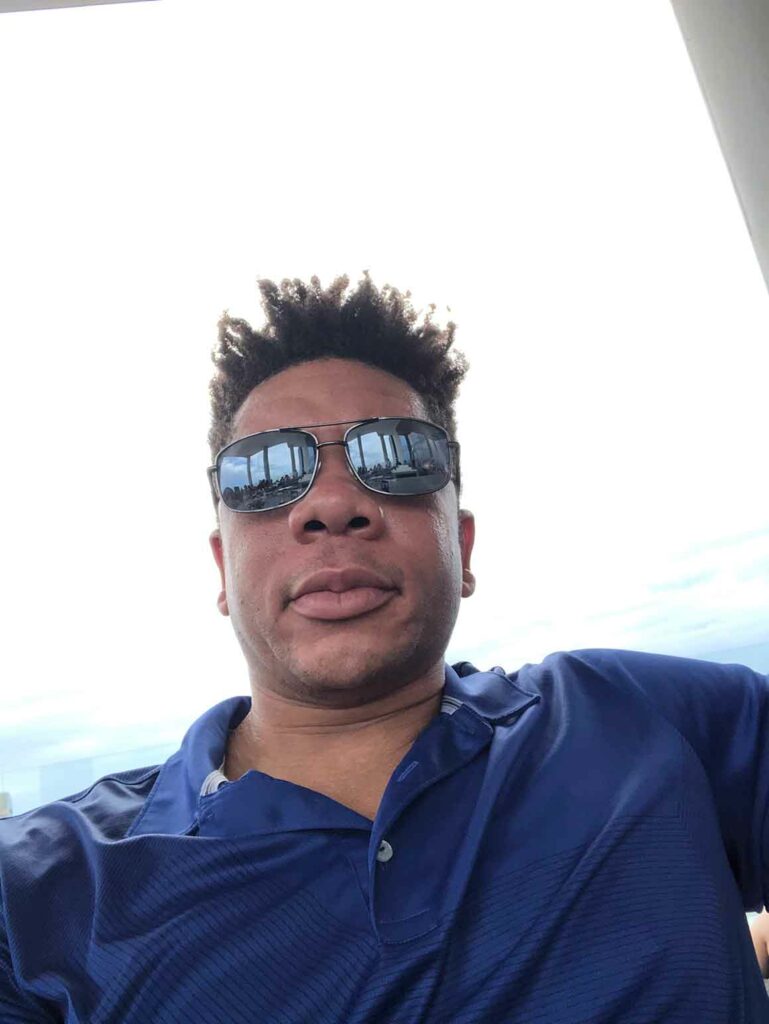 #iCareMiami | The Healthiest City in America
The Miami Local Physicians You'll Love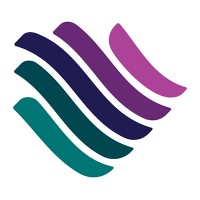 I take time to make sure my patients really understand what's going on with them and teach them about prevention so they can regain control of their health and take better care of themselves," Dr. Castilloux adds.
Jennifer Castilloux, DO
Hospitalist Physician
As a long-time resident of Miami, Dr. Nicole Stevens enjoys helping her community thrive by meeting their vital healthcare needs.
Nicole Stevens, MD
Primary Care
Dr. Zaki received her medical education in both the United States and France. She was an Internal Medicine and Cardiology resident at the University Claude Bernard, Lyon, France and an Internal Medicine resident at the Jackson Memorial Hospital in Miami FL.
Mona Zaki, Cardiologist
Primary Care
"I value family very much," says Dr. Stevens. "I feel seniors are an integral part of our families and society as a whole. Working with them is very rewarding.
Nicole Stevens, MD
Primary Care
Away from work, Sofia Cueto focuses on quality time with her family and friends, personal development, church, and fitness. She also enjoys travel and considers all of Europe to be magical.
Sofia Cueto, AP
Acupuncture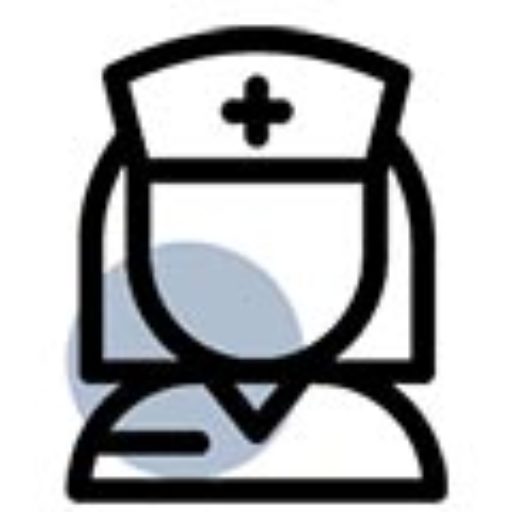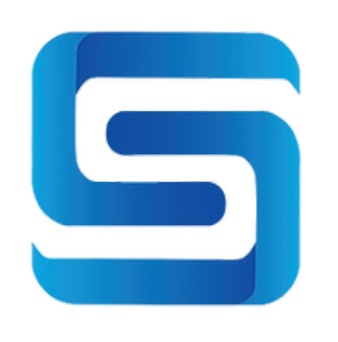 #14Seniors | Sell Part - C
Florida Medicare Advantage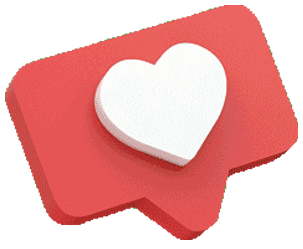 New Insurance Careers Start Here
www. Insurance School .Miami
Thank You iFastSocial!

Let's Connect!